Fez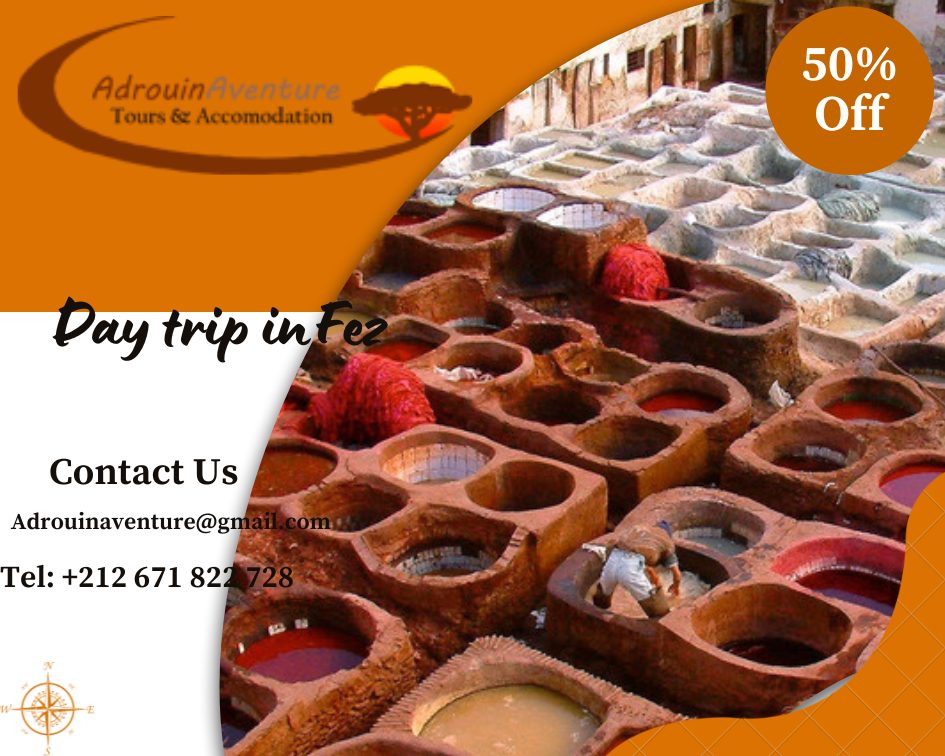 Fez, Morocco's third largest city, maintains the secular primacy of its political function and the influence of its old muslim university on Maghreb culture and art. It was the country's first islamic capital, and for many, it remains its spiritual and religious center.
  There are numerous tourist attractions in Fez that should be visited. As a result, an itinerary that takes place largely from the 12th century inside the medina. The most interesting nucleus of the old city; Bab Boujloud, El Karauin Mosque, Medrasa Bu Inania, Zauia Moulay Idriss, Medrasa El Attarin
Also, from this beautifull city, you can make day trips or even many days to explore the surroundings, and make contact with fundamental milestones in the country's history; the classical age in Volubilis, capital of Roman Morocco. The beginning of the Islamic civilization in Moulay Idriss Zerhoun or also the Imperial city Meknes and Chefchaoun.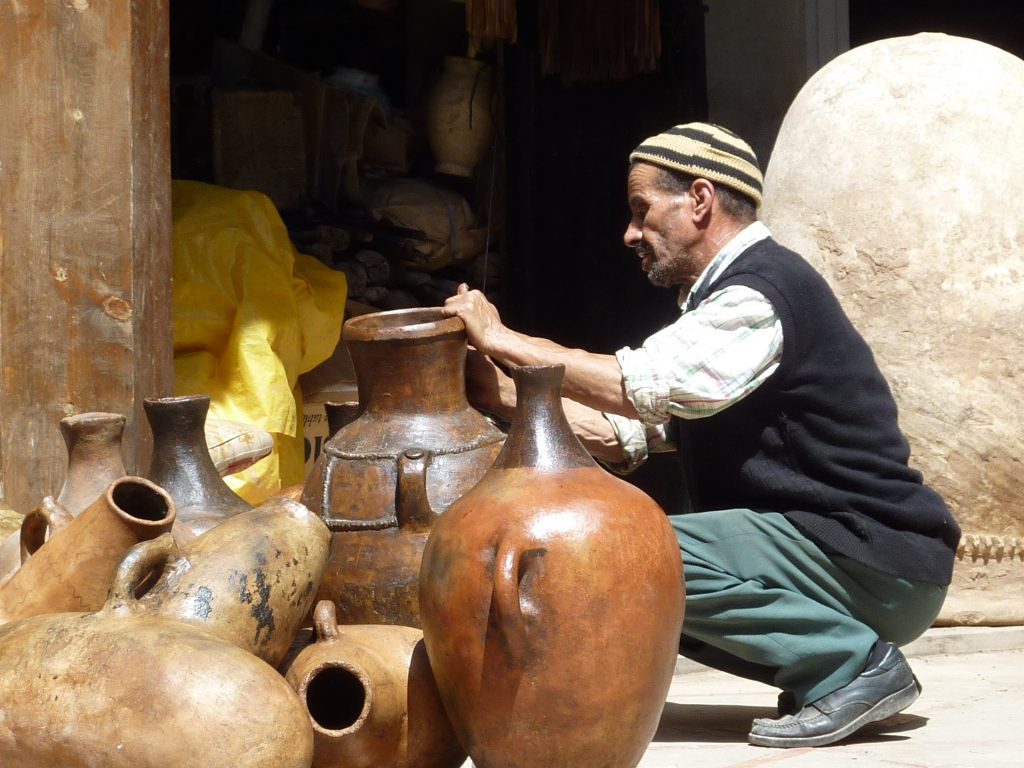 Fez sightseeing
---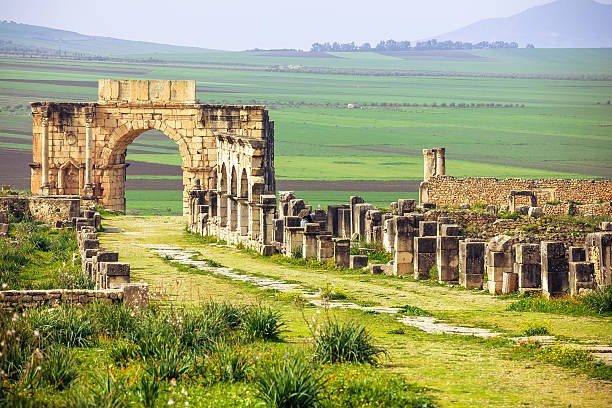 Volubilis,Moulay Idris Zerhoun and Meknes
---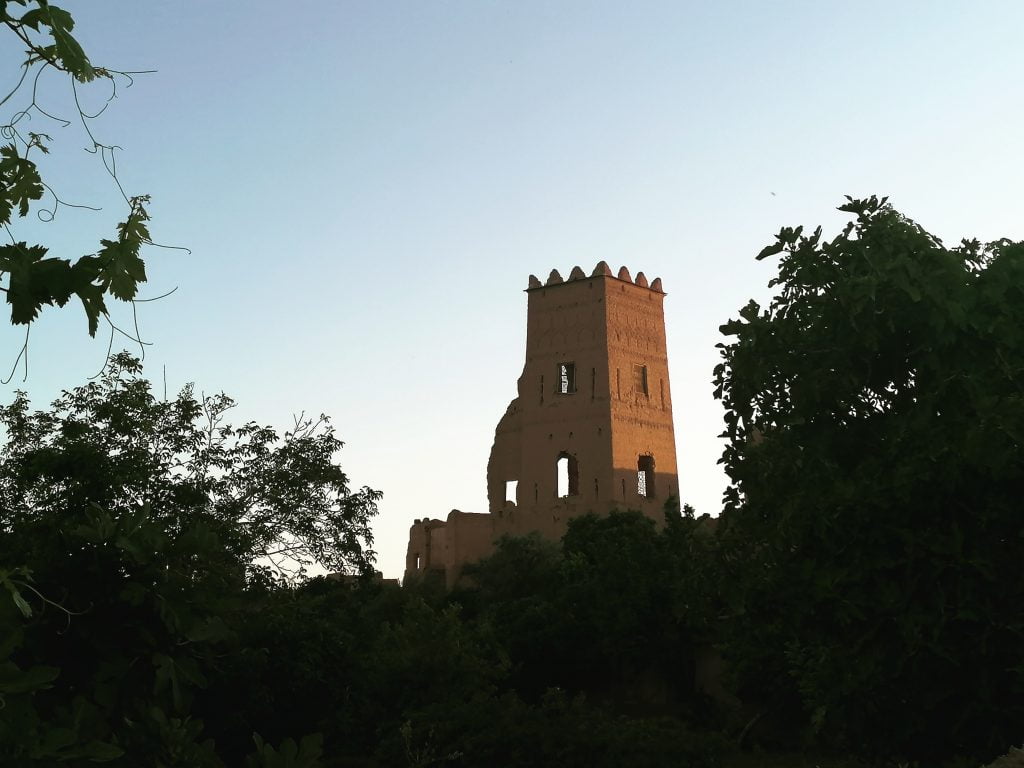 Sefrou , Lbhalil and Ifrane
---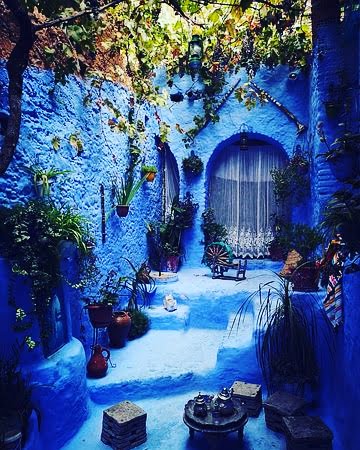 Chefchaouen