País de llum, amor i glamour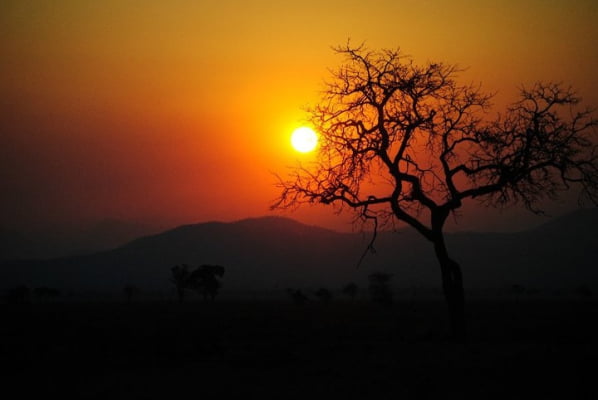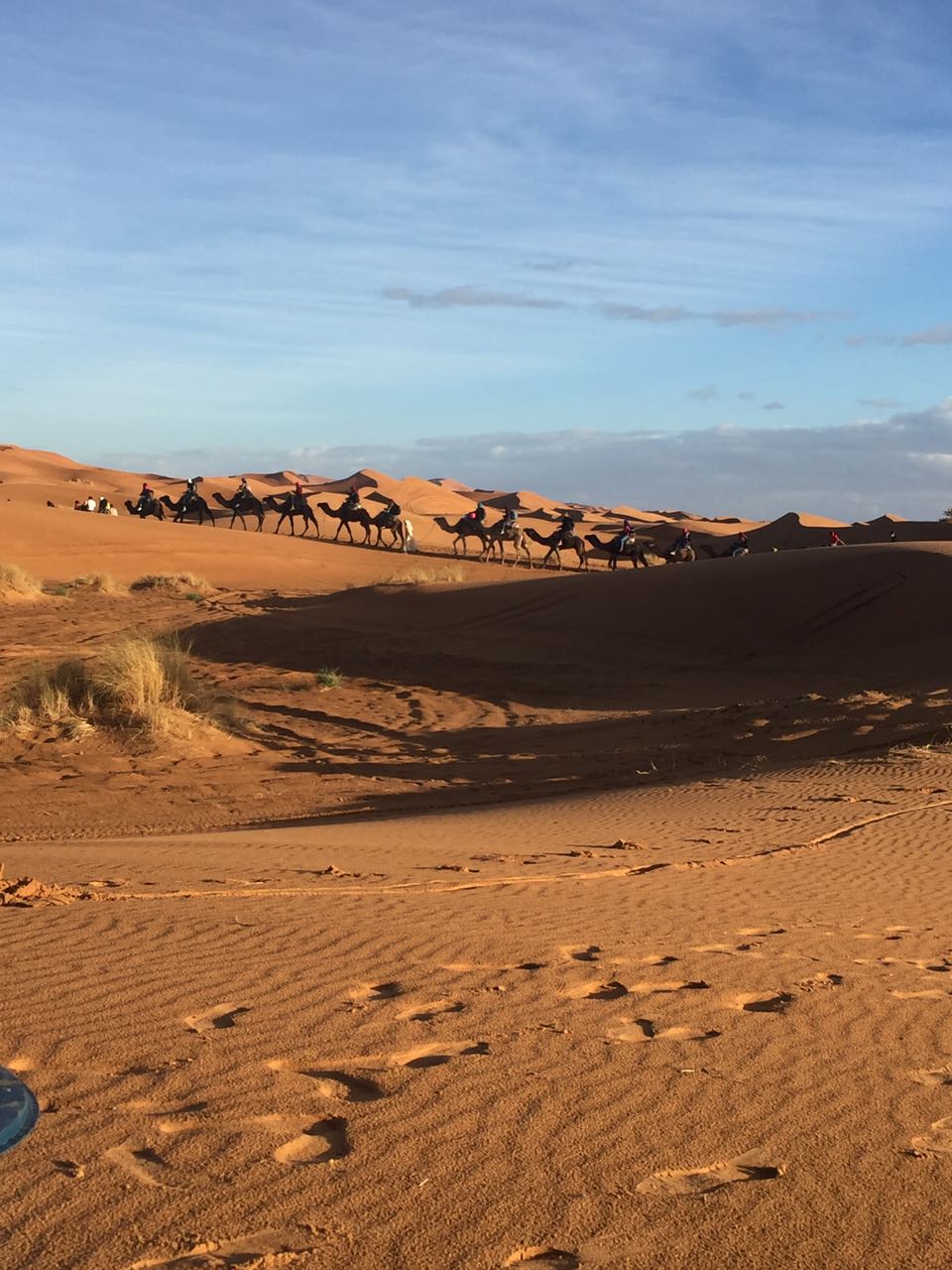 Book Your package to Morocco...
Day 1: Marrakech  –  Essaouira.
After breakfast we head our way to

Essaouira.

One of the interesting Moroccon cities just by the Atlantic Ocean. Where
you can practice wind surfing, relax on the beaches, lose your way in the medina with its narrow lanes, white washed houses, tranquil squares, pleasant cafes and artisans in tiny workshops. Tasting grilled sardines and fish at the Essaouira port can be also a nice experience. O
vernight in Essaouira.
Day 2 : Essaouira –  Agadir – Taroudant.
After a scenic drive along the Atlantic coast through "Argane Trees Forests" and "Bananas Plantations". We'll arrive in

Taroudant

, a Berber market town located on the fertile Souss Valley. An important spot in the Trans Sahara caravan routes. We'll visit the ramparts of this interesting town, the main "souk" which is a spot for Berber jewellery before checking into our hotel.
Day 3: Taroudant  – Taliouine – Tazenakht  – Ouarzazate  – roses valley.
A long day is awaiting us. Today we'll drive along the Oasis, palmeraies, Berber villages and kasbahs…Until we reach

Rose valley

. We'll pass by

Taliouine

, the city enclosed by medieval walls which look best at dusk, when the gold, pink and orange colors are brought out by the setting sun and then by

Tazenakht

and

Ouarzazate

. The village of

Klaat Mgouna

is very modest by all standards and reflects the original  & traditional life of Morocco. This evening we'll stay in RIAD TAZAWA .
Day 4 : Roses  Valley
Today we dedicate to explore the way of life of locals, we share good times with Berber families with whom we will do
cooking workshops

, then we will make a hike along this wonderful area far from the tourist trails to discover the secrets from the region, a spectacular landscape for nature lovers, wonderful kasbahs in ruins and also the conjunction of the two valleys; Dades and Roses. O

vernight in Rose Valley.
Day 5: Roses Valley- Ait benhadou- Marrakech
Today we'll first discover

Kasbah Ait Ben Haddou

, one of the most authentic and well maintained villages in the region of Atlas. Then we'll proceed to

Marrakech

via the High Atlas mountain and 2260 meters high Tizi n Tichka pass offering magnificent views and a unique landscape. In the afternoon we'll arrive in Marrakech and start to explore this fascinating city. Marrakech is the point where the Arab culture of the cities meets the Berber culture of the mountain villages; where the weary sub-Saharan traders (carrying gold, salt and slaves) would ply their wares to the merchants who would then bring them to Europe. Today we will visit Djemaa el Fna Square full with story tellers, snake charmers, acrobats, musicians, folklore dancers..