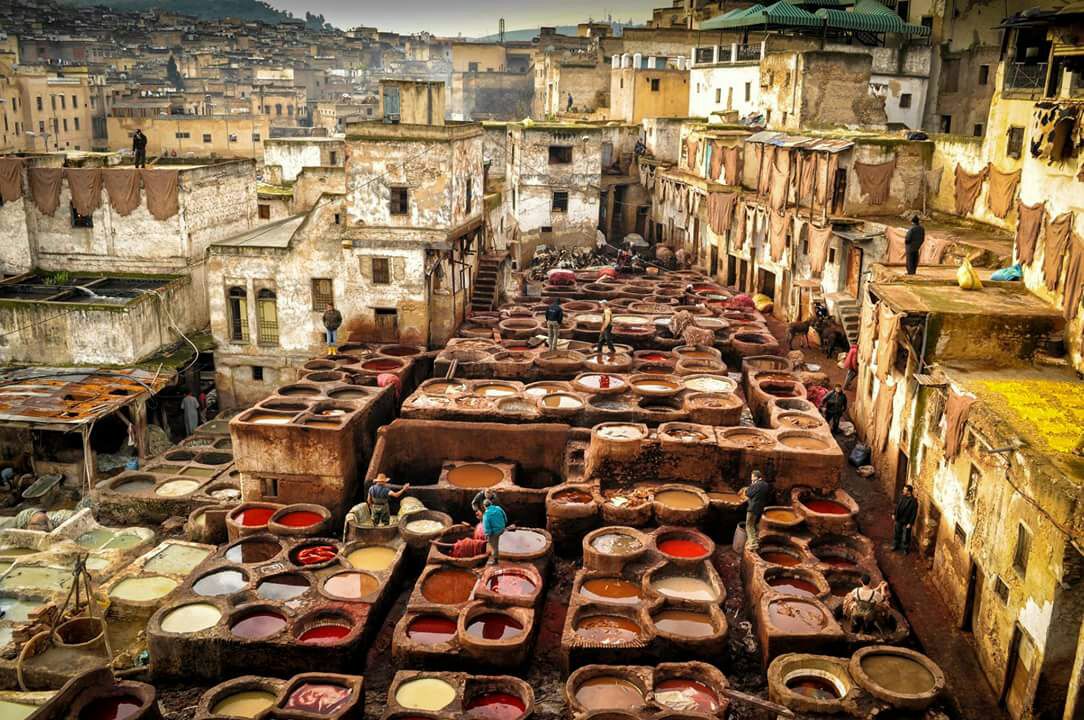 Experiències que connecten amb la teva essència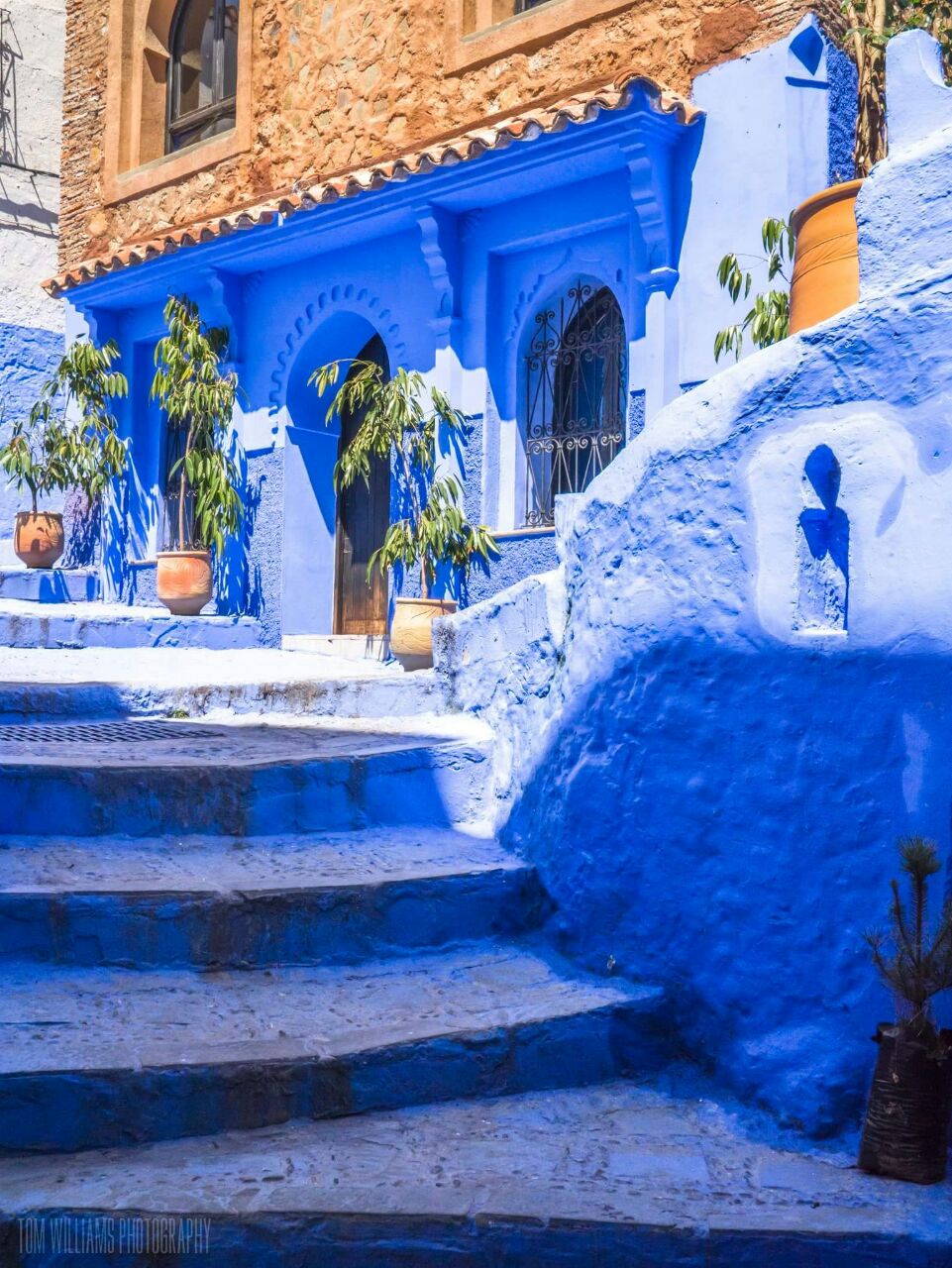 una escapada al paradís...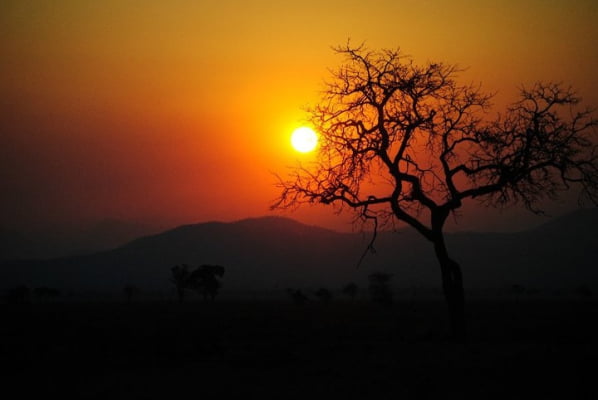 Marroc ... Tours i viatges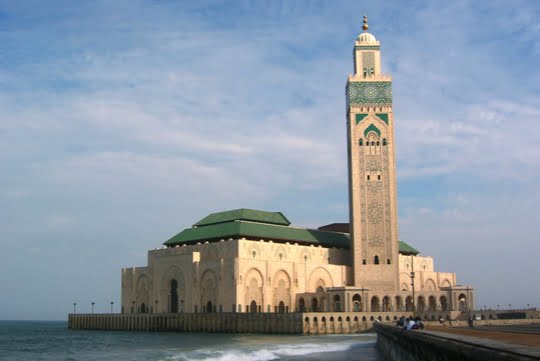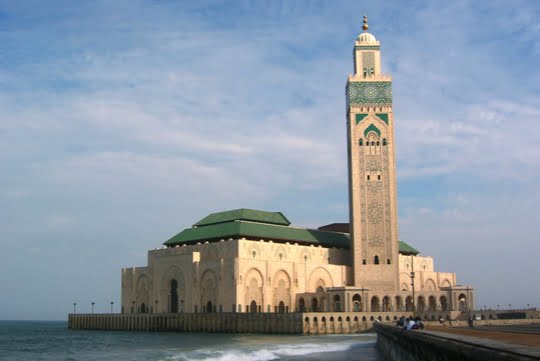 Llegendes de mil i una nits...
Imperial cities tour
Day 1 : Casablanca – Rabat – Meknes
Welcome to
Casablanca

, the most colourful and cosmopolitan metropolis in the Northern Africa…Will we collect you from your hotel to visit the Hassan II Mosque before departing to

Rabat

. In Rabat you can visit to the Mechouar of the Royal Palace, the ruins of Chellah, the Mohammed V Mausoleum and the Hassan Tower. After lunch we will depart to

Meknes

to arrive early evening.
Day 2 : Meknes – Volubilis – Chefchaouen
After breakfast we will depart Meknes to visit the holy city of Moulay Idriss and the Roman ruins of
Volubilis

. We will drive through the rural areas where we will see the hills full of olive and fruit trees. We will stop for lunch at a local restaurant in Ouezanne before continuing through the Rif mountains to 'blue town' of

Chefchouen

.
Day 3 : Chefchaouen
You will have a free day to explore
Chefchouen

. You can visit the gardens of the Kasbah and their small museum that a modest collection of old arms as well as instruments, textiles and some historical photos of the city lodges; also there is a gallery of art within the walls. You can explore the Medina to see the amazing array of shops or take a walk one of the many walking tracks that depart from the village.
Day 4 : Chefchaouen To Fes
You will have the morning to relax or take in more sights of Chefchaouen. We will make an an early afternoon departure to
Fes

.
Day 5 : Fes City Tour
You will have a guided tour to discover the the medina and the famous Souks of Fes – its narrow cobbled streets are filled with ancient mosques and towering green-glazed minarets.. You will visit the most beautiful palaces and monuments of Fes. The tour will include a visit to the tannery and the ceramics cooperative to see the traditional moroccan crafts.
Day 6 : Fes – Ifrane – Azrou – Marrakech
After breakfast we will depart for
Marrakech

through the Middle Atlas region. We will drive through Ifrane, the 'Switzerland' of Morocco and the cedar forests of

Azrou

where we can stop to hand feed the monkeys. We will continue to Marrakech . In the afternoon we'll arrive in Marrakech and start to explore this fascinating city. Marrakech is the point where the Arab culture of the cities meets the Berber culture of the mountain villages; where the weary sub-Saharan traders (carrying gold, salt and slaves) would ply their wares to the merchants who would then bring them to Europe. Today we will visit Djemaa el Fna Square full with story tellers, snake charmers, acrobats, musicians, folklore dancers. Overnight stay in Marrakech.
Day 7: Marrakech
Framed by the snowy heights of the Atlas, with rose-coloured ramparts and a thousand year old palm grove,
Marrakech

casts a magic spell. After breakfast we'll start to discover the spell of Marrakech : Menara Gardens, Koutoubia Mosque, Saadian Tumbs, Bahia Palace and Dar Si Said Museum will be the sights visited. Afternoon free to explore additional sites of this unique city.

Our Imperial cities tour will end in this magical city of a thousand and one night