Vive la experiencia de un Safari fotográfico
Pais de la luz, del amor y del glamour
Descubre los lugares dónde nunca has estado...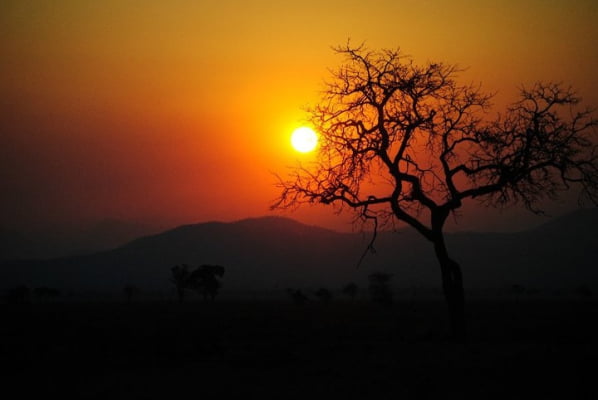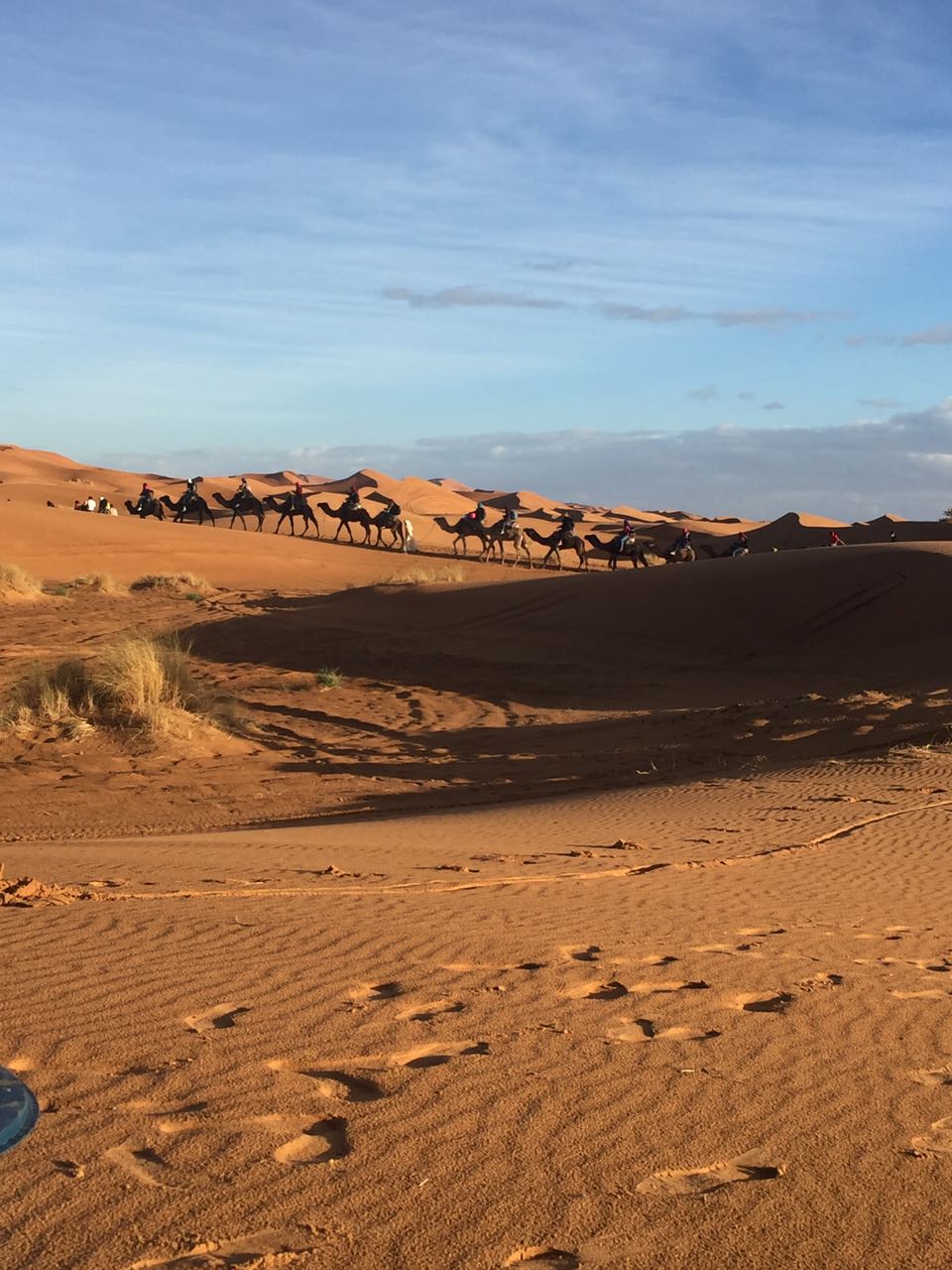 ¿Te gustó la experiencia?
Coméntanos en Tripadvisor

Morocco Tours & Travel
Adrouinaventure, official tourist guides authorized by the state of Morroco. Autonomous legally constituted in the exercise of the profession … Experience, proffesionalism and enthusiasm define our team. For instance, We organize all kinds of adventures along the bereber territory. We can show you both, the urban and the extreme orography countryside .
Adrouinaventure invite you to :
*      Meet Morocco and the berbers, following their footsteps to discover little-known and wild landscapes.
**    rock by the slow pace of the camels in the desert.
***   Take  advantage of the country sleeping under starry skies in nomad tents .
****  seduce by the warm reception of the berbers and their music.
 Morocco Tours & Travel : We are prepared to handle groups of all sizes. we have great capacity for organization and mobility. So, We design tours and custom personalized programs, considering any request that our customers may propose.
Customer Service:
All members of our team dedicate  the maximum to get solutions and meet their needs. Therefore, a large number of our sales  carry out with repeat customers, as well as personal recommendations.